5 tags
6 tags
8 tags
8 tags
Zigglypuff by Xanthestar →
Redbubble always makes their designs more faded in the preview image - this is a bright Zigglypuff! Available as T-Shirts & Hoodies and Stickers
7 tags
10 tags
9 tags
11 tags
13 tags
6 tags
8 tags
12 tags
16 tags
12 tags
Goblin Christmas Wishes ... a little late ;) →
I took a little Tumblr break - but I'm back! I sent Paizo some goblin Christmas ornaments, and they did a little blog. Check it out if you haven't! They'd make suitable cell phone charms and keyrings, too.
9 tags
7 tags
11 tags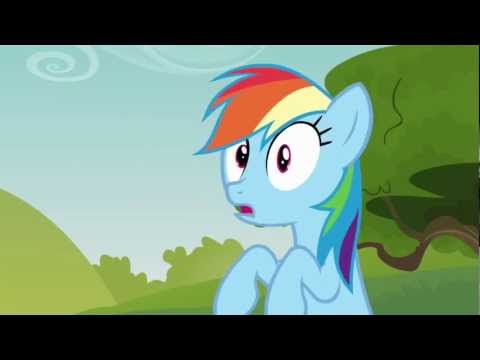 13 tags
Do me a favor, please! →
Guys, we're gonna be bringing something special your way via kickstarter very soon. Do me a favor: follow the above link, follow the blog, and reblog this request. You won't regret it.
7 tags
6 tags
13 tags
Looking for something to run on Halloween?
Look no further! My husband's second release for the 'basic' Pathfinder ruleset, this is a Halloween adventure that is tactical and awesome. Also, I did the cover and illustrations :) Bonus is that for the $6.00 it ALSO comes with high-res maps and tokens for use on roll20, so this can easily be played online with no real extra preparation. Please go check it out!...
11 tags
8 tags
7 tags
8 tags
8 tags
10 tags
My Little Pony: FiM crochet pattern - Christmas...
I don't really post many My Little Pony related items here, but I feel this one is necessary. I'm a crocheter, and last year decided to spice up my cubicle with a pony winter wonderland. So I created these patterns! You can find them on Ravelry HERE if you would like to add them to your queue :) I'm posting it here because my old pony blog is defunct now. For this project, I...
10 tags
7 tags
7 tags
8 tags
4 tags
D&D 30 day Challenge - Day 2 - Favorite Playable...
Oh wow. This one is hard. I'm very partial to half-elves, I guess. Their very nature creates very interesting backgrounds, and when you play Forgotten Realms, there are at least 8 different races of to choose parentage from. I also like humans and half-orcs, but it's half-elves I really kind of connect with.
8 tags
7 tags
WotC made me do it - Wattsee, you see?
I went to WotC page today. I was hoping maybe they'd decided to pimp the D&D documentary, since Lisa Stevens of Paizo did days ago. Alas, they did not. However, they did have THIS. My first reaction was to laugh hysterically. I stared in horror, laughed, and laughed and laughed. While taking a shower, I laughed even more. How in the world can this be what they are focusing on?...
4 tags
D&D 30 Day Challenge - Day 1 - How you got started
My first introduction to Dungeons and Dragons, in any roundabout way, was Dragonlance. My friends Courtney introduced me to Dragonlance back in about 1996. We were into the books, but never really touched Dungeons and Dragons. Looking back, it's obvious that it was a setting developed through a tabletop game. At the time, it was a fun series of novels we got real enjoyment out of. I...
4 tags
MajorGunnBunny: DnD 30 Day Challenge! →
majorgunnbunny: The 30 Day Dungeons and Dragons Challenge!! Entries may be a photo, a short write up, and can take any form you like! Status updates, notes, blog entries … have fun with this! Day 1-How you got started Day 2-Favorite Playable Race Day 3-Favorite Playable Class Day 4-Favorite Gameworld Day… I am totally gonna do this! Who else wants to??
6 tags
enuvrack asked: Thank you for the encouragement for the module, after I buy my college text books I'm totally buying it.
9 tags
9 tags
8 tags
7 tags
15 tags
9 tags
8 tags
9 tags
9 tags